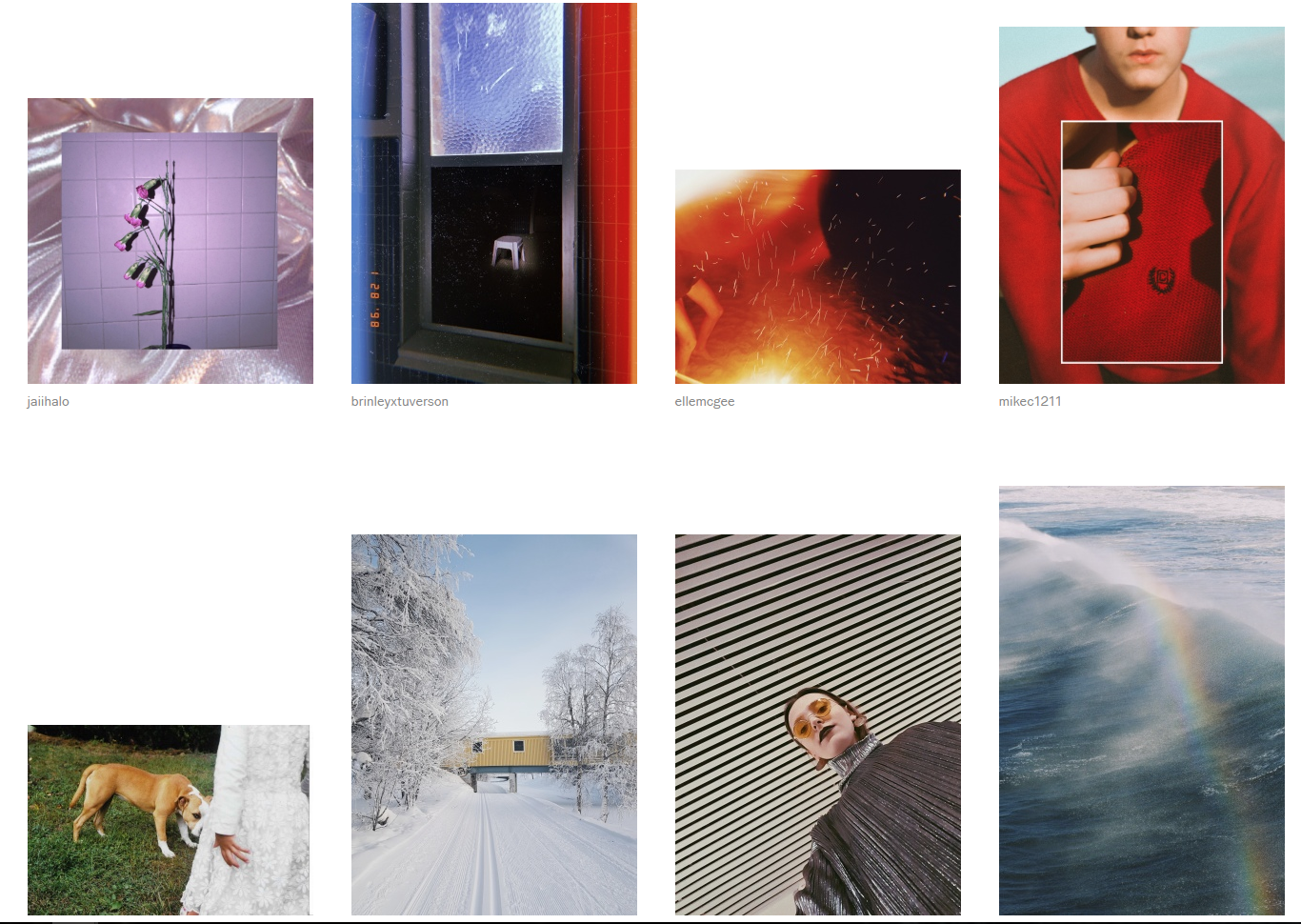 For those that have not been living under a rock, you would have heard about VSCO, the community for creatives that provides tools to enhance your creative endeavors. The IOS and Android apps have been a huge hit for those that want to express themselves in art form, but the PC options have been limited.
There is the VSCO website, http://vsco.co/, which does allow you to check out the feed, to see what other brilliant creatives have been up to and you can interact with the community if you sign in. But, you can't do your creating on the PC, it would be great if we could apply the filters directly to our photos, to do that it requires you install either the IOS or Android app to get really creative, we demand a PC version of the App!
Don't get me wrong, I get it, the most likely place you will take photos is on your phone, so why not edit them and upload them from the one place, that makes senses, but I love taking loads of photos on my phone, then going through them on my PC to filter out the rubbish and bubble the good stuff to the top. Then I want to be able to add my creative flair.
Not possible today with VSCO, 🙁 sad panda.
However not all is lost. VSCO provides presets and camera profiles to streamline your workflow and produce beautiful results on the PC, but only if you have got Adobe Camera Raw or Lightroom already installed. This is typically for video editors, but works just as well on your photos.
Which unfortunately for me I did not, but it is only $149, yes more expensive than "Free" on IOS and Android version, but I think worth the investment, so I gave it a go.
If you want to be truly creative on the PC, splash out for Adobe Lightroom then go here to download VSCO filters and lighting effects, you won't regret it.