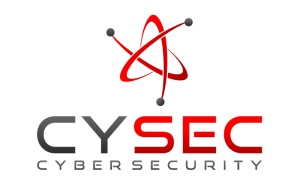 ADVERTISE WITH US
Go on, advertise with us, you know you want to and we all got to eat!
If you would like to advertise with Security Magazine, let us know, we would be than happy to talk about your options.
In the past we have allowed full site take over for a limited period of time, where we have just your organisations adverts, or you could be a little less ambitious and go with a few banner adverts.
We also do product reviews, although be warned, you might not like our final analysis, we will be true to our readers.  If you are a security vendor, just getting on your feet, we will be more than happy to interview you for our video series so that you can explain what your product is all about.  If you have a message you would like to share with our audience, we can help with that.
In short, reach out to us and let us know what you would like to do.  You can find contact details on the contacts page.