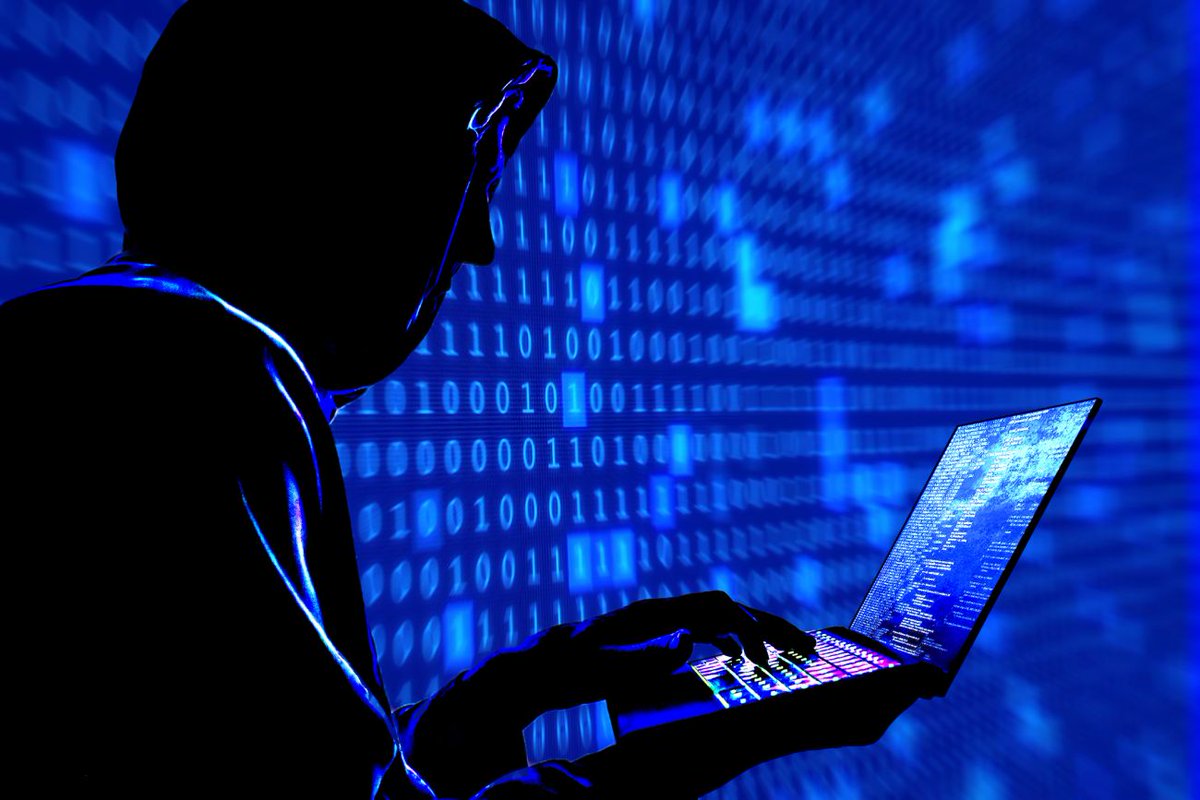 Nowadays, operations that tend to take place on a daily basis within the IT industry are complex, compulsive and just simply kind of overwhelming. And where it might be easier to pull off within a small company, the more employees that are forced to execute these tasks – the more the little things matter. And as 2018 is sweeping us off our feet, we have to understand that the threats of today's high risk environment means that the seriousness about your Cybersecurity protocol within your company is more important than ever. And yes, Cybersecurity is hands down a necessity and not anywhere near a luxury. And the high impact environment today with all sorts of areas needing specialized development and attention, Cybersecurity tends to take a backseat in people's minds – specifically when it makes things and processes more complex or involving more steps or work. Cybersecurity in this day an age is a lifejacket for companies and is an absolute imperative and cannot be left behind – otherwise when you need it the most, it will come back and bite you when you least expect it. Your Cybersecurity should come from a perspective of "prevent well, not fix hastily" and every IT department that has a security know-how will understand this well. Prevention is key, versus having to deal with the aftermath of what could have been so easily prevented. And to make this vision easier, your company's decisions should be based off keeping Cybersecurity as one of your absolute main focal points. Here are some quick pointers to remember and pursue when considering your company's Cyber-wellbeing.
1. Make Cybersecurity part of you work culture
As I have said previously, it is simply factual that one of the best ways to keep your company secure is to prevent. And being preventative does not necessarily mean to just leave it all up to the boys in the IT department. To create a strong environment, the best way to do this is for every employee to keep security among their top priorities. People tend to forget that the fall of security tends to usually be due to human error. But by introducing a work culture surrounding security among their know how, it will make things a lot more secure – but better yet, a lot easier to manage as well. Sure, if may seem hopeless at first – but trust me, once you lay out the rules nice and clear, people will be able to follow through.
So while you may be interested in introducing such a part of culture to your workspace, it can easily be most effective by starting early on within the hiring process. Human resources should be responsible and understand exactly how possible future employees could be at risk of being blackmailed through what they leave behind in their background reports and analyse details and character points that may be an issue later on within the companies foundations. And even within the process of the interview, it can be quite easy to check how well a potential employee is able to grasp even the most simple of security methodology or even if they can make out what a very basic attempt at phishing or even something ridiculously oblivious like how willing they would be to just leave passwords advertised all over notes around their office space.
And within 2018, threats within Cybersecurity are always on the rise. You must make sure that all current employees are also going to stay on the lookout for risks as they come about and change over time. It is imperative that you make sure that every single employee you hire has had and will continue to have, thorough security training and consistent, useful training. Make sure that as issues come up, your team is communicating about it and are fully aware about how to deal with such issues and what steps can be used to prevent any possible human error within the staff list. Everyone has to remember what is at risk and how to prevent something from going wrong.
2. Work on your team's overall skillset
For many years, an outdated approach to Cybersecurity threats was to have Cybersecurity "specialists" to only learn and use one or two generic, cookie-cutter protocols to work with problems after they have occurred and to not prevent situations from arising in the first place. This is no longer acceptable in any eyes, and will not keep your workplace secure in the slightest.
The automation of technology and the ability to just use other services for certain IT roles have forced Cybersecurity professionals into a hole of being labeled as less, and less important by the day. Especially considering that one of the top outsourced role these days among companies is cloud storage. And to get Cybersecurity specialists out of this hole – they need to take a leadership role with is more than just doing what they are told. Cybersecurity workers should always be thinking proactively and ahead of however calm the waters they are in right now might be. The high risk environment of today requires workers to design creative solutions – by specialists who are more than silky smooth with the way they choose to incorporate all sorts of information coming from different places, important to the wellbeing of your company. It is with this hand of cards that these Cybersecurity experts should be designing a dynamic program for which ever is going to be the best course for your company's security needs.
It is easy to talk about such experts, but there aren't many on the market for hire in 2018. There is a very worrying and large shortage of specialists when they are needed more than ever. Most would think that this is like the 90s or early 2000s, where only one or two cybersecurity experts would be needed. However in todays ever evolving environment, company's are going need to have more people with ever an ever evolving set of skills to cover alarming risks and potential future security threats.
You as a company owner should be always watching closely on your IT team and must make the comprehensive decision on where you have lacking talent. You have to make sure you cover all bases and not just a handful. If you are unable to find someone to feel the shoes of what you need, immediately – while looking for someone, it is within your best interest to be the first to offer and provide comprehensive resources to your current team in order to fill the gap temporarily. These may be company training, tools or even just 3rd party resources. Companies of these days have a lot going on with them, and with that – have a lot of bases and a lot of margin for error. You have to defend and cover your weaknesses in hopes that they become a strength.
3. Keep tight with your Security team
As companies need to take more of a role in considering Cybersecurity before making large company decisions – Cybersecurity specialists, or even just one as a representative (backed by a whole team, of course) should be active and involved in decision making related meetings and eventually become their own decision makers within these creative development and decision board meetings. And inherently, have more of a role in influencing decisions in the boardroom. While companies will not roll this out overnight, it will not happen if no one brings it up – and professionals lack the proactive motive to push themselves to that level.
With that being said, even when not on an official meeting list, security workers need to make themselves heard to the rest of the company, and people have to listen. Security is the utmost important factor within every aspect of the company from the earliest stages to pushing out a product or service. So those in charge of security, should therefore be able to have the opportunity to honestly and clearly have their perspectives and ideas presented to the business leaders – and they also deserve a response. This isn't something that should just pop up every now and again when something serious happens and there is a breach or other important immediate issues, but in every aspect of the process. A company's tech professionals have a priceless role within a company due to their deep know-how of how the company operates, interacts, proceeds and every other aspect of your company working within today's harsh security environment. The business heads and leaders should be more than happy to have their perspective communicated clearly, and be happy that their foundation has a reliable team to help.
Those within the CxO-level roles might take a while to be able to appreciate and immediately interpret the opinions and advise of said Cybersecurity experts but that is all part of the new process. By consistently raising and providing points on the security side of things, the dangers of today's tech-ran world will become more and more obvious to everyone. And it is up to the specialists to take advantage of everyone's understanding and to show how important it is to integrate preventative protocols into a company's entire decision making. It is with this, that you will create a security foundation that is made from the ground up, based around your company.
Many if not all should understand that this is all a lot of hardwork. But patience and effort will help company's succeed in their security endeavors. Of course, achieving a completely reliable security approach will never be completely possible, it is with these steps and measures that you will mitigate a lot of the risk associate with today's cyber and tech age.