Currently, many different companies of the world are in the process of introducing new smart kitchen gadgets to their customers. In this present world of Internet, one can cook his/her favorite recipes by using an app to turn on the device that monitors heat and other parameters on your iPhone to cook the perfect steak. Here is the list of some kitchen gadgets which will be available in the market in the near future.
---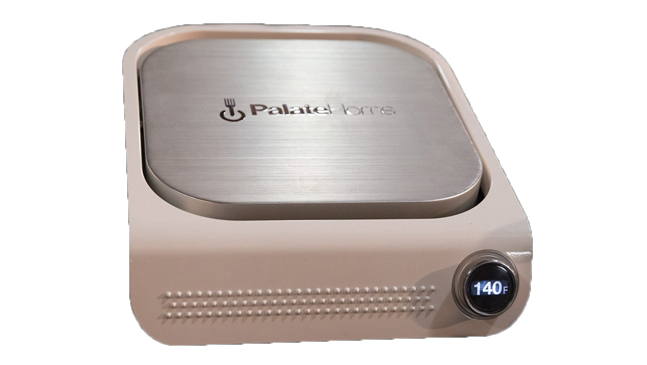 Palate Home Smart Grill

This Palate Home Smart Gill can cook about all types of the food items perfectly through its iPad app. The home chefs prefer this interesting gadget to get desired results. In this interesting kitchen gadget, food is simply placed within the electric grill with cooking plates that contain sensors to measure and control the temperature. You can use this Smart Grill very comfortably by adjusting your desired temperature.
To operate this smart grill, put the meat products on the smart grill plates, set the requirements of your food item by using its app and the food starts to cook. This new palate home smart grill is different from other types of electric grills due to its ability to cook the foods at very high temperatures. Another unique and interesting feature of this grill is searing function which puts the finishing touch on the meat just prior to serving.
---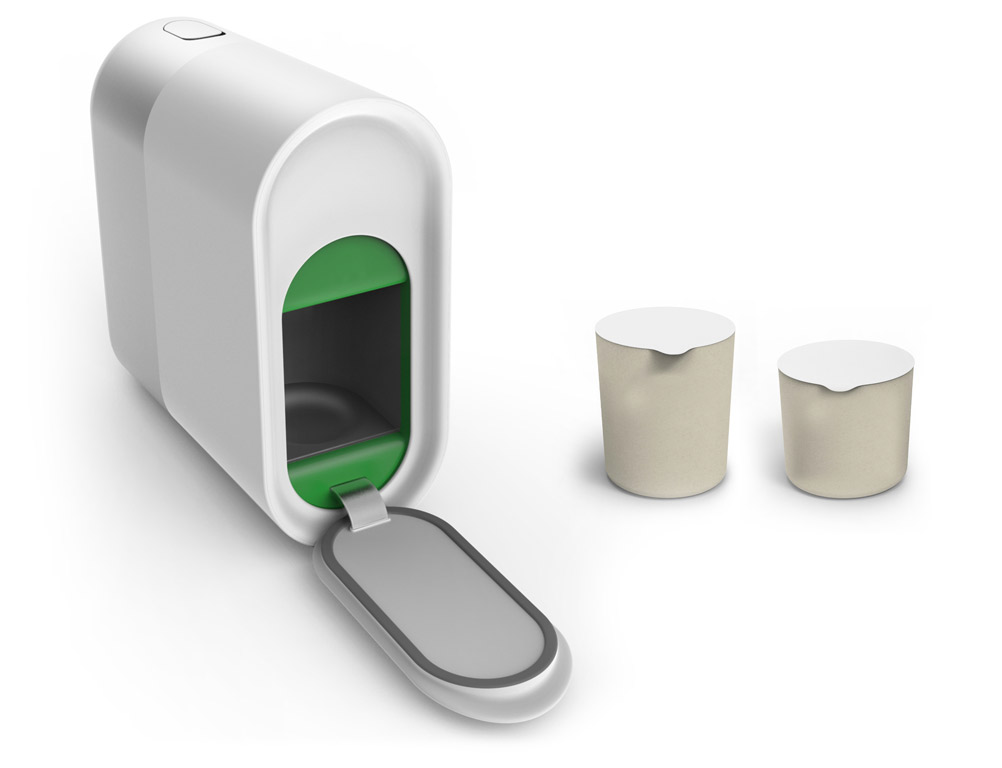 LivBlends Smoothie Maker

LivBlends is a company of smoothie makers that wants to increase the area of smoothie industry. It has introduced a smoothie delivery service in the San Francisco Bay Area and now is in the production process of an innovative smoothie maker. This machine thoroughly mixes various fruits, seeds, nuts and veggies to produce healthy juice or oils just with a click of a button.
This smart kitchen gadget is still in the process of development, and it will be a new product for getting healthy oils and juices. It also provides small and large size smoothies which contain essential nutrients around the San Francisco Bay Area at a very affordable price. The developers of this smart kitchen gadget did not give any news about the release date of smoothie maker.
---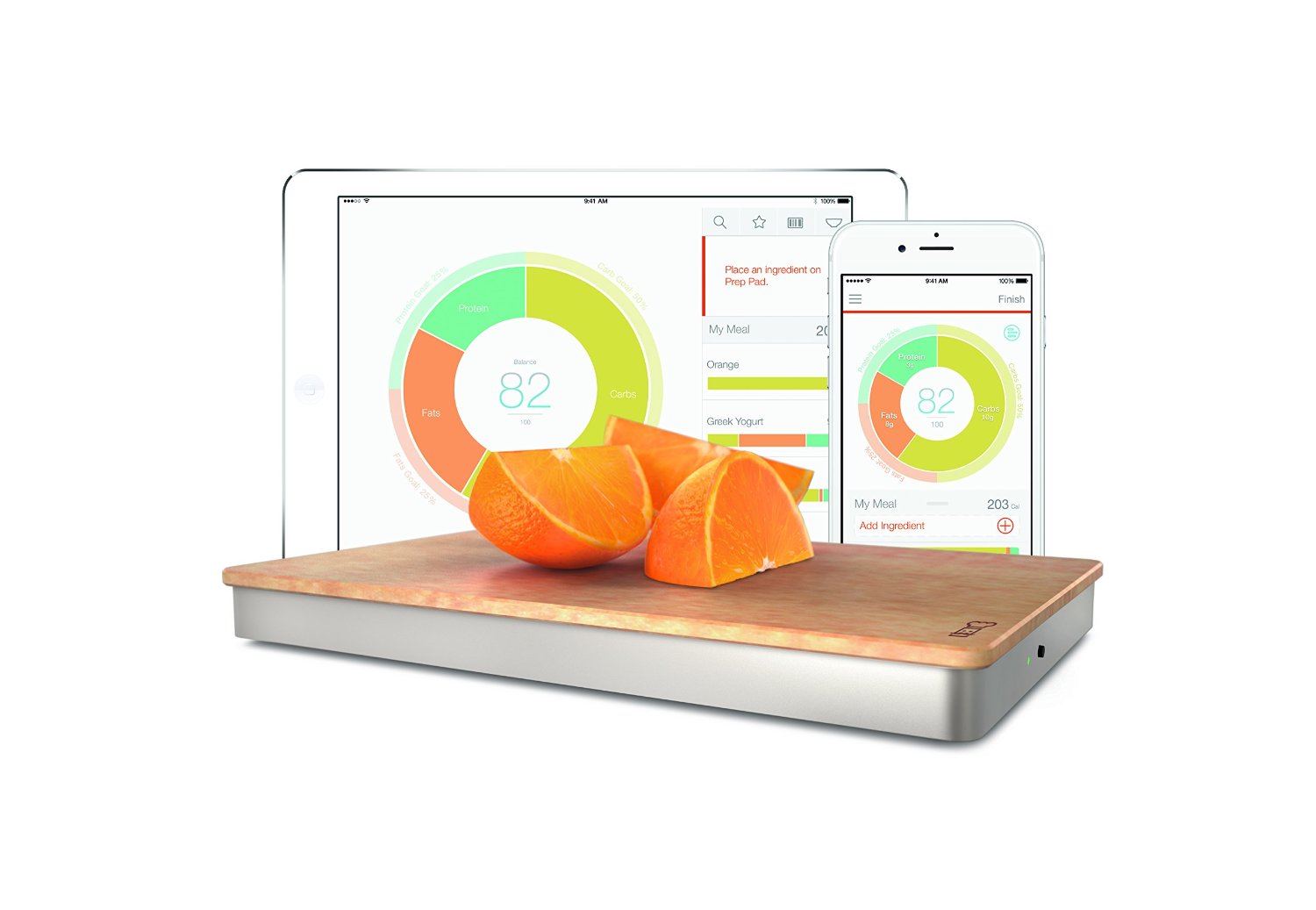 Prep Pad from the Orange Chef

This smart kitchen gadget gives information about the nutritional contents of different food products through its special mobile app. The collected data is transferred to an iPad app, and you soon come to know the amount of proteins, carbohydrates, and fat found in particular food. It also gives an idea of various ingredients that you place on this gadget throughout the week in order to keep you healthy. Therefore, it is considered a real smart food scale.
Some of the interesting features of this Prep Pad food scale are given below:
1. It can handle more than 15 lbs. with 1 gram accuracy.
2. This kitchen gadget is designed and made in California.
3. It has unibody aluminum base as well as the recycled composite top.
4. It is capable of accessing many different food items through the food library.
---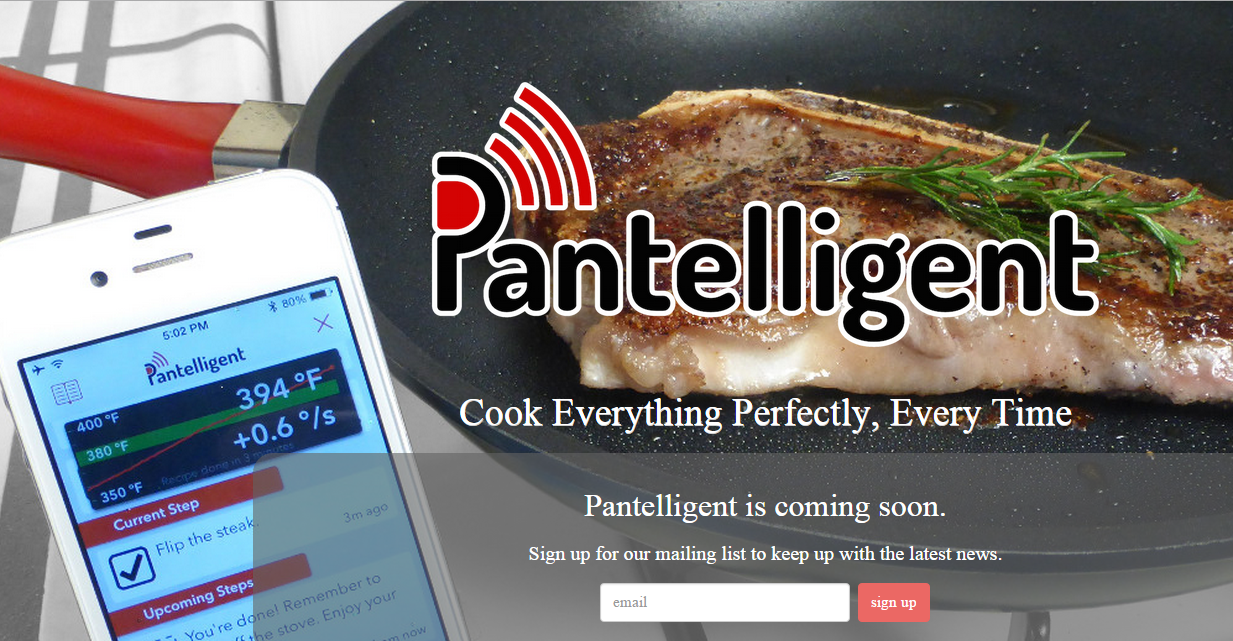 Pantelligent Smart Frying Pan

This smart frying pan gadget allows you to check the exact temperature inside your recipes like in salmon steak or in other food products. It is 12-inch long non-stick frying pan which contains temperature sensor and Bluetooth connection in its handle. To use it comfortably, place a recipe/food item on the Pantelligent app, and then fire up the pan and allow the app to pass through the entire cooking process. It gives step by step instructions during the cooking from the beginning to the very end.
This Pantelligent smart frying pan is just like a GPS system which guides and tells you step by step directions and sends you alerts when you use this pan.
---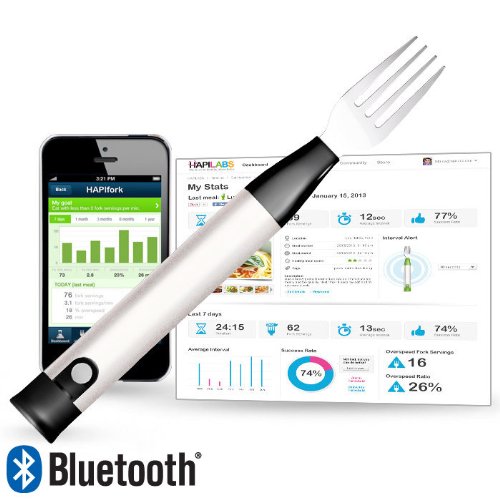 HAPIfork
The HAPI fork is actually a Bluetooth enabled fork. By using it, one can modify his eating habits/behavior, can be aware of eating at the right time, plus it can also lead you towards a healthy lifestyle.
When you are eating food very quickly, then the fork vibrates and displays indicator lights to notify you to slow down with eating. All this data is then uploaded to a smartphone to track your health and fitness. Among the interesting features of this HAPIfork is the wellness Dashboard that monitors daily activities including physical fitness, sleep and records meals. People can improve their digestion process to lose weight by using this fork.
---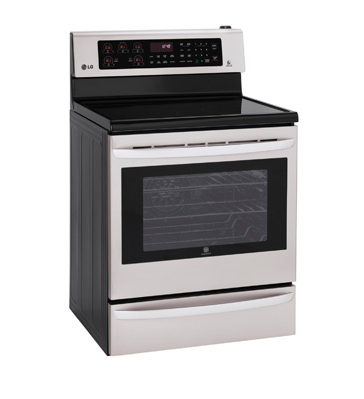 LGs Smart Oven

LG smart oven lets you control cooking actively from your smartphone. For this purpose, it offers LG smart mobile application. When you are interested in cooking any special recipe, then open the Recipe Search window. The LG Smart Oven will automatically set the temperature and cooking time for the particular dish. You can also receive various notifications and alerts on your smartphone when new recipes are available. It also encourages family members to try new and delicious dishes.