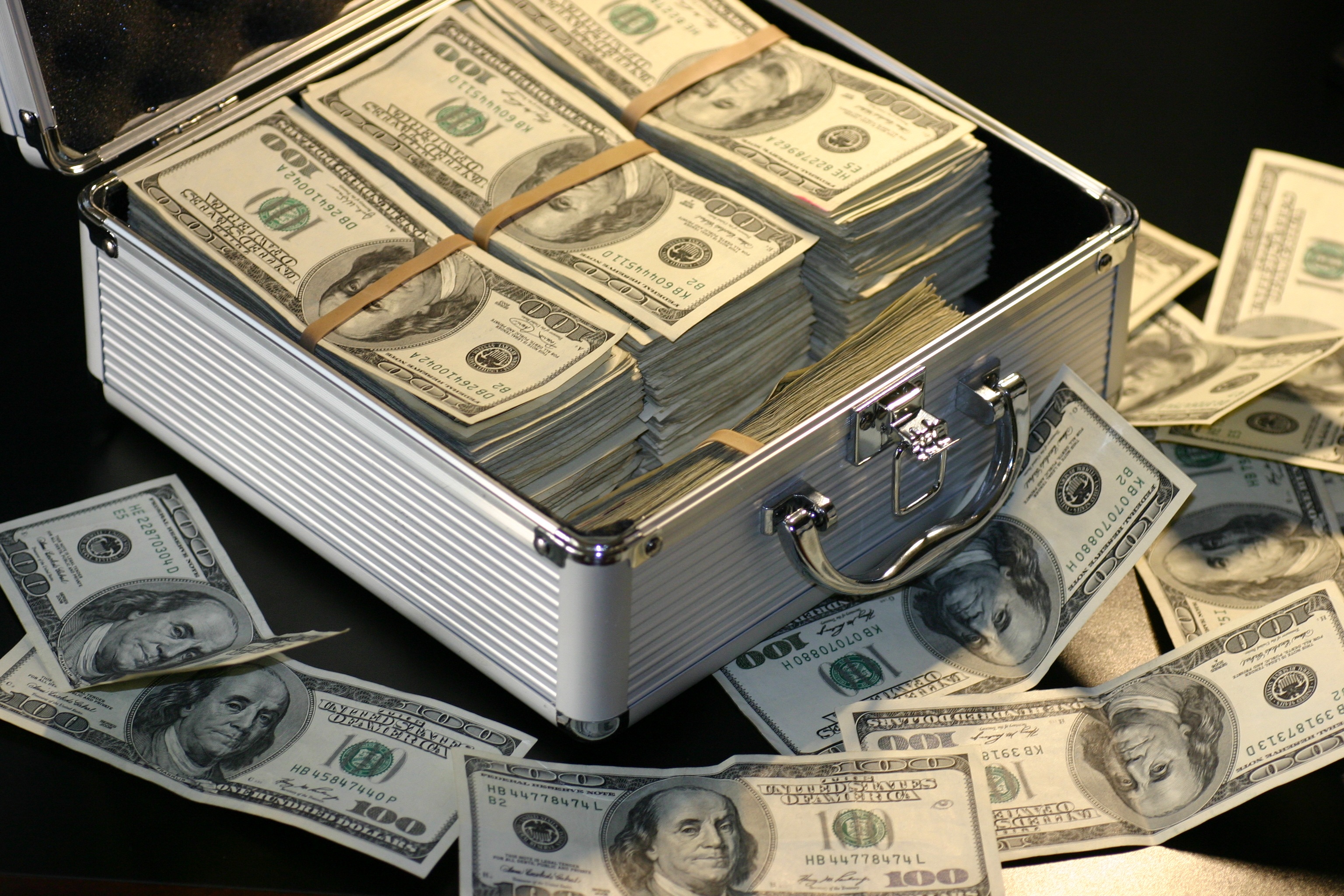 Robert Walters has just recently come out with its new annual 2018 Salary Survey. According to the survey, cybersecurity experts are most likely going to experience a 7% increase in salary within the 2018 year. Not only is the raise quite significant, it is actually the biggest wage raise within the IT professional scene – claimed Robert Walters. The increase across all roles in the IT sector is an estimated average of 2%. Included in some of the higher raise increases, infrastructure experts and developers will experience an estimated raise of 3% within 2018. Cybersecurity professionals are in demand, it isn't a surprise to many of us. So when a time like this comes and note the gap isn't closing anytime soon with an estimated shortage of 1.8 MILLION professionals by 2022 – Robert Walters had something to say on the subject of cybersecurity; "This survey by Robert Walters is a welcome recognition of the importance of cybersecurity specialists to corporations and individuals in 2018," said Tim Helming, director of product management at DomainTools. "As data breaches, high profile ransomware attacks and other forms of cybercrime become more common, sophisticated and easy to pursue, the need for cybersecurity professionals to be incentivized to stay in the industry is crucial.", "What's more, a visible industry-wide average salary increase could help to draw more talented people into the cybersecurity industry".
Despite the claims, the associate director at the recruitment consultancy – Ahsan Iqbal was very sure to make it clear that while the competitiveness and ever rising pay will draw more cybersecurity professionals out into the industry, there are many other crucial points for acquiring the people they need that cannot, and must not be overseen. He said: "For many IT professionals, while a high salary is important, there are other incentives which can attract them to a role", "In particular, flexibility is regarded as highly important, with many IT specialists looking to work for employers who are open to remote working and flexible hours". He also added that: "Employers should consider highlighting these aspects of their organization and the role itself when aiming to secure top caliber talent."
People have to remember that IT professionals find it crucial that their work is considered to be of help to the industry and that another majority will always want to work within something that is fulfilling and interesting to them. While the increase in pay is enticing to some, it might not be enough to draw the talent out that we need. Companies that require cybersecurity workers should remember and consider the culture in the workplace and how they are treated by the organisation on just fundamental levels. Cyber related crimes are going to be on the rise in 2018 and we need more of the people on the security side and less on the attacking side, and the only way we are going to get the ball rolling is by looking at every aspect of the job. By improving the little things, it might be what we need to get young blood in the industry to even look cybersecurity's way.