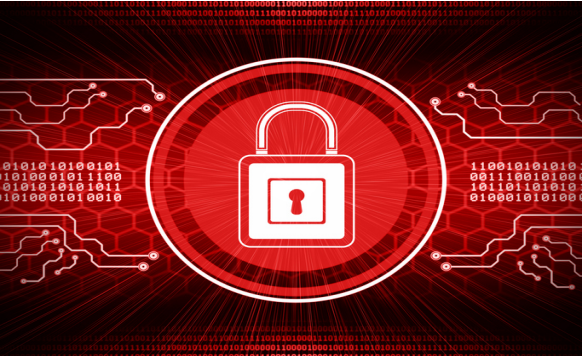 Over the years, technology has only become more of an essential to every aspect of our lives. At work, home and even now at schools, technology seems to slip its way into almost every corner or what we do on our day to day basis. And as technology becomes more of a fundamental in our lives, more and more businesses try to involve technology in the way they operate. And it is now the small business that are under fire by the constant growing numbers of attacks, solely targeting small businesses. A new report has surfaced which raises statistics on the 2017 State of Cybersecurity in Small & Medium-Sized Businesses which signals that data breaches were up 4 percent from 50 percent the previous year and with an additional 6 percent increase of businesses experiencing a cyber attack in 2017, totaling a whopping 61 percent.
And as the years pass, there are always promises of faster internet, connection everywhere and cheaper plans. But with the start of 2018 right with us, it is a well known fact that there is also going to be a increase in cybersecurity threats. With the ever growing amount of connectivity, there is also always going to be an increase in cybersecurity threats that threaten the masses.
Here is my personal list of the top two threats that I believe are going to affect the smaller businesses of today.
People working within cybersecurity being silenced.
It is sad to see that the often case of the cybersecurity industry is the amount of whistleblowers we end up having. When we choose to silence people who work within cybersecurity, the only people that lose out is often us – the users. And it's also usually us or the government or even private companies that silence them. After all, it is these workers that are the ones with the knowledge about cyber vulnerabilities, keeping users' data safe and secure and also just making sure that everyones' systems are as secure as they should be. Just consider that one of these workers might find an exploit in a service this year and choose to not report it to anyone because of the pressure from either the government of private companies to keep it hidden from the public. Small businesses must always think one step ahead and make sure they're protected. They can do this by working with an external contractor in order to come up with a long term solution that is secure and affordable.
The need for transparency.
When it comes to small businesses and their security, transparency is an absolute imperative to keeping themselves secure. It is sad to see that transparency is usually a forgotten way of the past by security researchers. Imagine if more users were transparent to some degree, the big issue of security in the net and in our homes would be much easier to achieve. As the owner of a small business, you must make sure to carefully manage what devices you allow to connect to your network. Because if you don't, they can be exploited and leaving you wondering what went wrong.