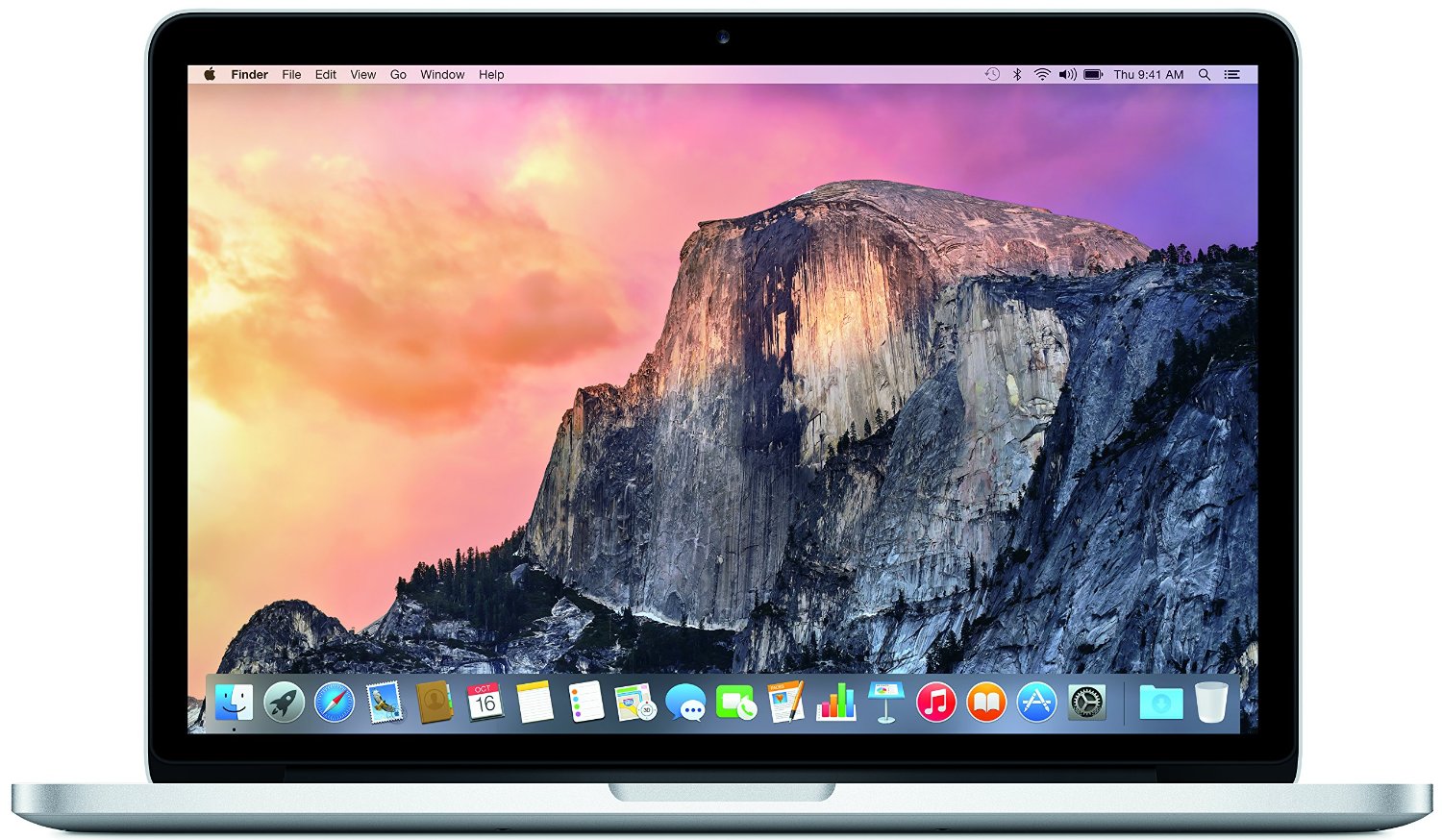 Recently, Apple has announced the latest version 10.10.3 of its OS X Yosemite operating system for Macs. The design of this operating system is very nice with powerful new connections between iOS and Mac devices. This new version of operating system provides the new Photos app that replaces the previous iPhoto and allows you to browse photos by location or time in many new views. In the iCloud Photo Library, you can also store all of your pictures in their original format and resolution. You can also access all your photos stored in iCloud Photo Library through any Apple mobile device or iCloud.com. The new 10.10.3 version of Yosemite OS also resolves the problems that cause the Macs at Active Directory server to become unresponsive on boot-up as well as it has a few other project-level patches too.

Features of the latest version of OS X Yosemite operating system

Some of the interesting features of the latest version 10.10.3 of OS X Yosemite operating system are given below:
• In this Apple's new operating system, more than 300 new Emoji characters are included. The new Emoji picker combines the Emoji into a single scrollable page with clearer labels, new expanded Emoji, and Emoji skin tone modifiers as well as additional flag Emoji for the iPhone, Apple watch, and Mac.
• This new desktop operating system provides Spotlight suggestions for look up, Safari stability, improved Bluetooth connection as well as privacy updates.
• This new version of the operating system improves the performance and connectivity of Wi-Fi in various usage situations. It also improves the capacity of confined Wi-Fi network environments.
• This operating system also improves the screen sharing trustworthiness.
• The Software Update function in this operating system can be used to download and install this version.
• The 10.10.3 version of this Yosemite OS has a completely new interface. Due to the addition of new interesting features, this Mac has a fresh new and attractive look.
• There is strong continuity between Mac and iOS devices. Both are connected like never before. By using Mac or iOS devices, you can do unbelievable things. For example, you can make and receive phone calls without picking up your iPhone, you can create an email, correct a document. You can surf the web on one device and resume where you left off on another, you can turn on your iPhone hotspot without yet taking your iPhone from your pocket or handbag.
• The interesting apps offered by this operating system allow you to perform your daily tasks in unexpected ways. One of the good things about the Mac device is that it is burdened with up to date, delightfully designed apps which you'll like to use every day. Almost all the apps which you use to read your mail, surf the web, send messages, arrange your files and content documents are very simple with a more stylish look and improved with more authoritative new features.
• With this OS X Yosemite, one can use his/her switch for press-and-hold switch events. Therefore, one can frequently press any onscreen button.
• Another interesting feature of this operating system is that almost all the systemwide video players can be built into OS X Yosemite including QuickTime Player as well as iTunes, which promote selection and playback of video described content.
• In this 10.10.3 latest version of OS X Yosemite, JavaScript is the OSA scripting language.
• It has an up to date and easy-to-read font throughout the system which looks great on a Retina display.
• The Mac and iPhone devices work together. For example, the Mac device utilizes your iPhone data connection proficiently in order to minimize the data usage on your mobile plan. And when you use your iPhone hotspot, your Mac generally delays unnecessary activities like backups or updates of the system.
• In a case when you have your Mac and iPhone devices on the same Wi-Fi network, you will still be able to both make and receive phone calls from your Mac device. It also works even if your mobile is on a charger in a different room of the house.
• The screen sharing works with Apple ID, so one can ask someone to share their screen simply by entering their Apple ID.
• On this Mac operating system, the green button now takes the app to a full screen and eliminates the requirement for an extra full-screen button in the toolbar.
• iCloud Drive contains the files and documents on your Mac even when you don't have a connection. If you make a few changes in your document during offline period, they will be automatically synced immediately when you go back online.
Apple, along with some other well-known giants is on top of its game. No one knows what's next, but it will certainly be grand.