There are two kinds of tablets. On one hand, the expensive ones with incredible features and those affordable ones with less perfect features. However, when you decide that it is time to buy a new tablet, you will need some help in deciding which brand to choose. Among all those affordable or budget tablets so to speak, you can weed out a few which are not expensive but come with all those great features all expensive tablets have.
Not everyone, but many people are planning to replace their laptops with the tablets. You might be watching Netflix in the bed while searching for a better way to check the instructions and to make the use of it. You want to play Angry Birds, and Asphalt in an improved way or you may want to continue your reading while traveling. The device can also snap pictures, and you still won't need to pay too much for it.
If you are looking for the best smart tablets or the cheap tablets falling in your range, you don't need to worry because these tablets are not much less compatible than the expensive ones and are well-made. They are used in every field and sector. These tablets are more accomplished and faster than the top-end tablets from a year ago. Here, we are suggesting the tablets which have a reasonable price for the layman with recent technology.
---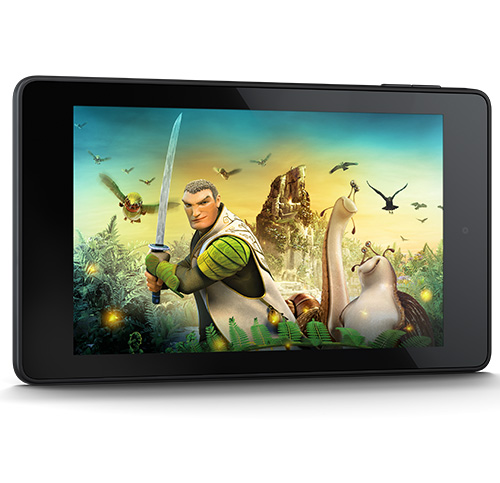 1. Fire HD 6
The Amazon Fire HD 6 is a tiny tablet with some grand features. Its small size makes it extremely portable and easy to use in one hand. The battery timing of fire HD 6 is almost 8 hours. The device features 1280 x 800-pixel display and 6 inch long screen. Its 2 megapixel back camera and secondary VGA camera is excellent for taking pictures. The durable built quality also makes it a great option for juniors. Moreover, you can also get easy access to tons of free movies, music, TV programs and e-books. You can purchase it in less than $110.
---


2. LG G pad 7
LG G pad 7 is one of the best cheap camera tablets and is a sensible choice for purchasing purposes. It has a very good battery timing of almost 11 hours that makes this gadget a point of user's attention and preference. It has a kit Kat software vivid 1280 x 800-pixel IPS display and excellent audio quality. It also has 3G connectivity. The great feature of this tablet is that it can record HD videos. You can buy it for $100.
---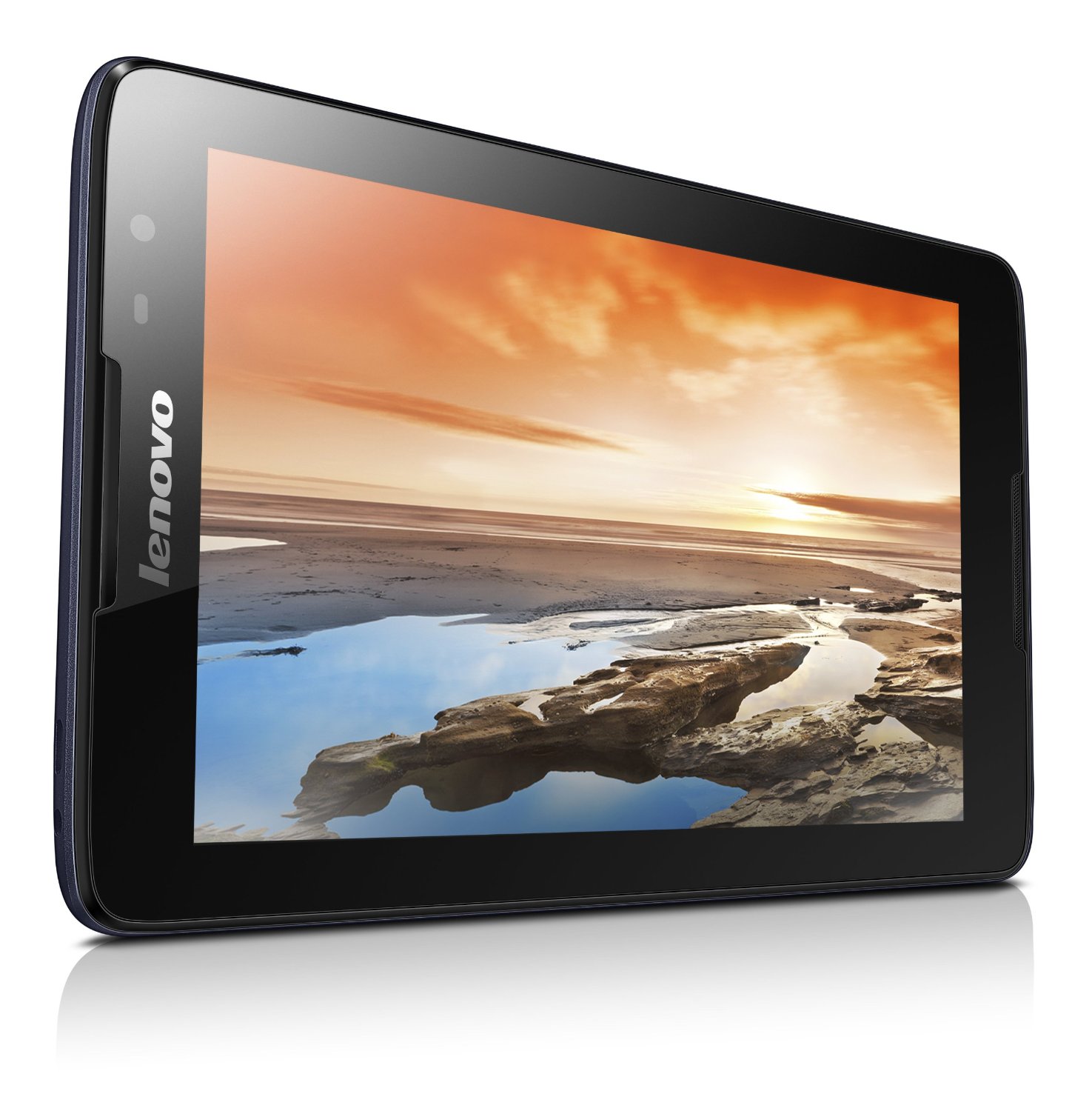 3. Lenovo A8
Lenovo MTK 8121 A8 1.3 GHz quad-core processor, 16 GB storage and 1 GB RAM of flash memory features. It has an 8 inch long screen. Due to its large size, good color display and wide viewing angle, a 1280 x 800 pixel IPS screen, you can easily watch movies with your friends also. About battery time, it is a wow, giving you 9 hours easily. It also has Wi-Fi connectivity and blue tooth option, so you can easily share everything with others. Just like Lenovo Smart Sidebar, it has a 5 megapixel camera. Its front 1.5 megapixel camera is somewhat good for taking selfies. It does not offer NFC and 4G connectivity. Its price is as low as $140.
---
The Lenovo A10 is a large tablet that contains remarkable features. It contains quad-core Arm Cortex A7 performance. Its battery timing is very good. The battery timing is 8 hours and 34 minutes. The combination of quad –core arm 7 and battery timing make the Lenovo A10 a solid choice among 10-inch budget tablets. Lenovo A10 becomes the perfect choice among all tablets. It has 1 GB RAM and 16 GB internal storage. It has a 10-inch screen; bright colors and great viewing angles which offer 1280 x 800 pixel IPS panel game. And with full access to the Google Play Store, you can download all types of applications. You can buy it for less than $199.
---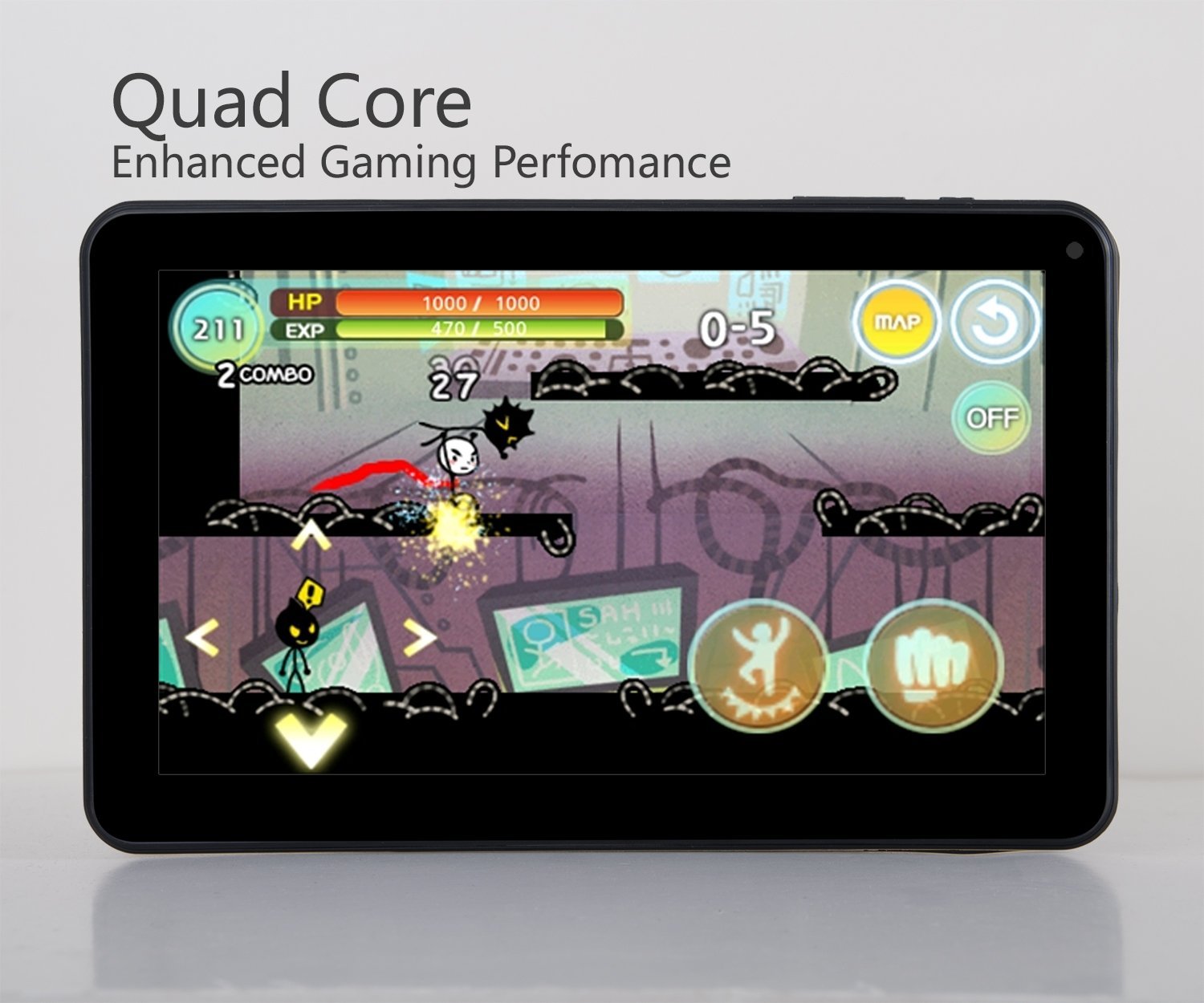 5. Tesco Hudl 2/NeuTab N9
Tesco Hudl 2 also known as the NeuTab N9, has 8.3-inch HD display, a major update of the original Hudl, a quad-core Intel processor, 2 GB RAM. It is available in a variety of colors, from pink to purple, and a micro SD slot for storage expansion. All in all, an excellent package, especially for those who are looking for a tablet in the range of £129.
---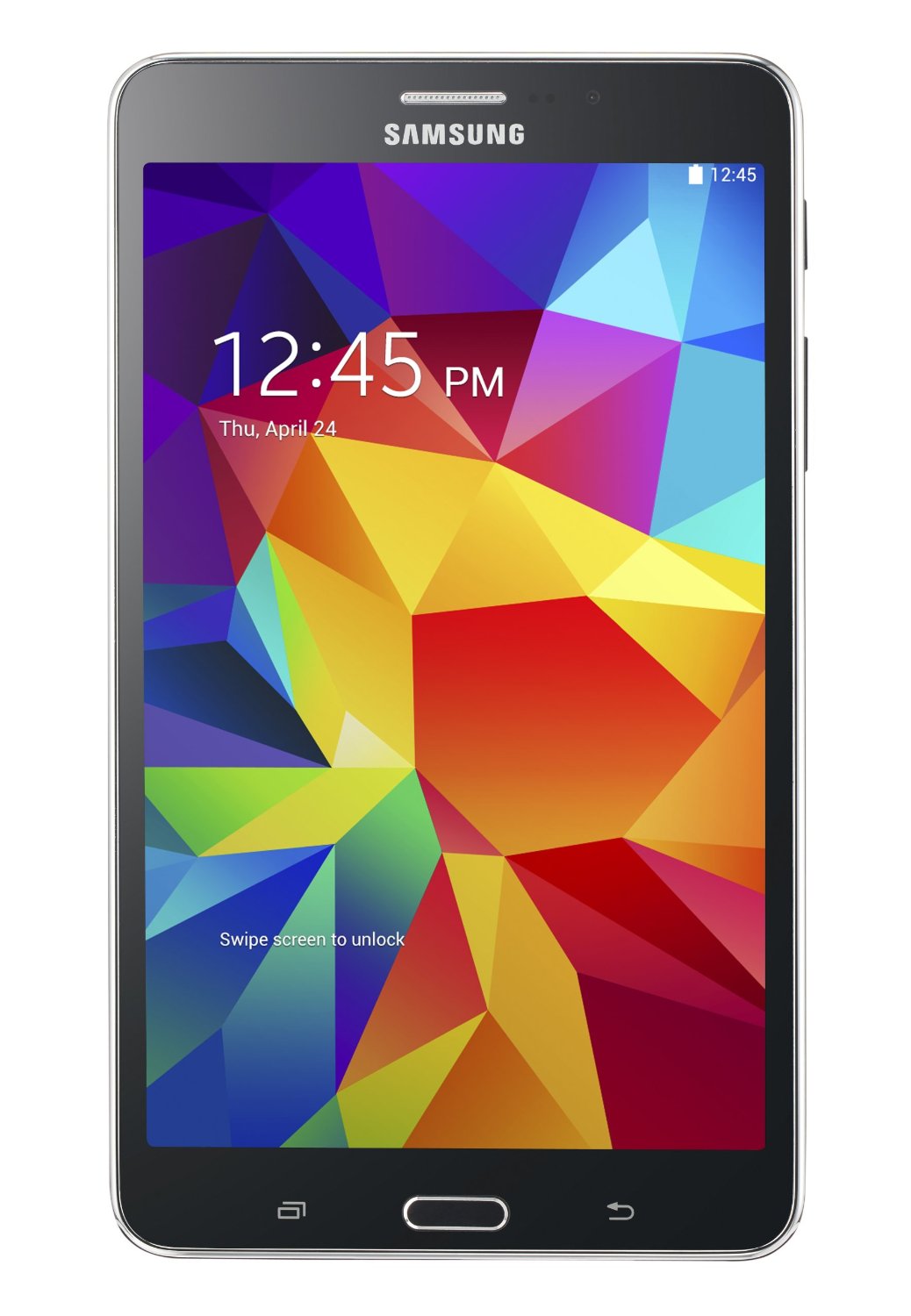 6. Samsung Galaxy Tab 4 7.0
This tablet contains 1.2 GHz \ quad-core processor. It has 1.5 GB RAM, 8 GB of internal storage with micro SD expansion, and a 4,000 mAh battery. It is a sleek, solid, well-built tablet with 7 inch long screen. The Galaxy Tab 4 7.0 has Wi-Fi with only 3G connectivity and 4G/LTE &Wi-Fi variants. One of the good features is that it has a 1.3 megapixels front camera and 3.2 megapixels back end camera without led flash. It is an Android with 4.4.2 Kit Kat. You can purchase it for $199.
//