Whether you need a laptop for business usage or just an affordable laptop or one to make your gaming experience unforgettable, you will have to make a choice among different brands, physical appearance and features. To make your choice easier, here are a few extremely good and quality devices with different features and usages, to make your choice easier.
None of these three laptops are specialists, but they are all great for day to day use.
---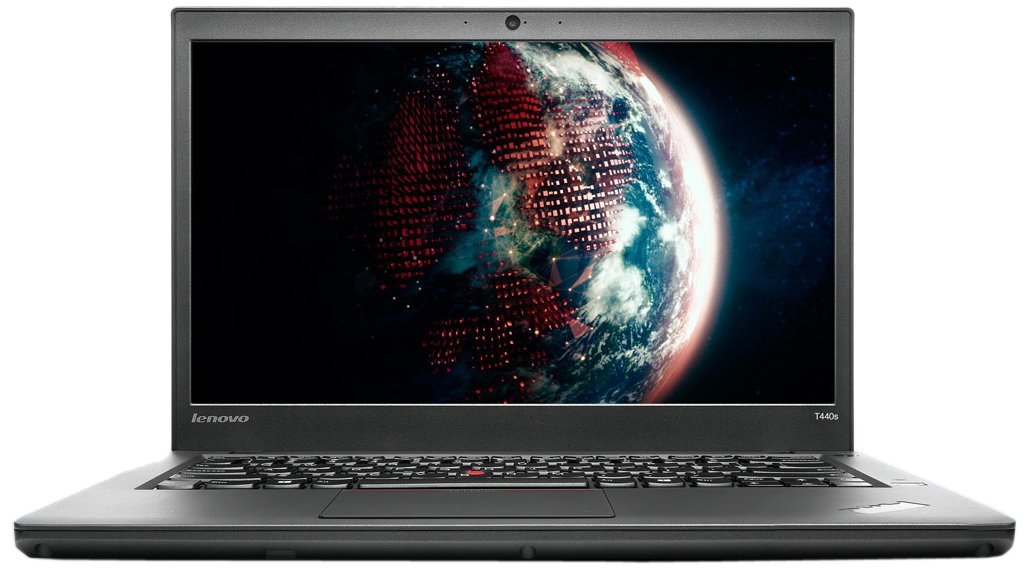 Lenovo ThinkPad T440s – a business laptop

Lenovo is a Chinese company highly appreciated for producing high-quality Personal Computers and Laptops. Among other things, they manufacture smartphones and gadgets and are becoming one of the leading companies globally in this industry. Lenovo ThinkPad T440s is great for business use and have a very reliable reputation among business people who need to get a lot of work done. This particular laptop offers a long lasting battery, which is just one of the preconditions of a solid business-oriented laptop. The performance of this laptop is strong, and the device offers a great, possibly the best-in-class keyboard. The touch screen is optional, but the laptop does not come cheap. To conduct business by using your laptop seeks a solid, durable hardware and matching in performance software. You do not have to spend an enormous amount of money on a laptop for business purposes, but you need to have a good and reliable device. Lenovo ThinkPad has proven to be worth of money spent.
The device has many good sides to it, such as the bright and colorful screen, functional keyboard perhaps best in its class, long lasting battery but bulky extended. Lenovo ThinkPad T440s is an overall good business laptop with fast performance built in a thin casing with a light design. You can buy one here.
---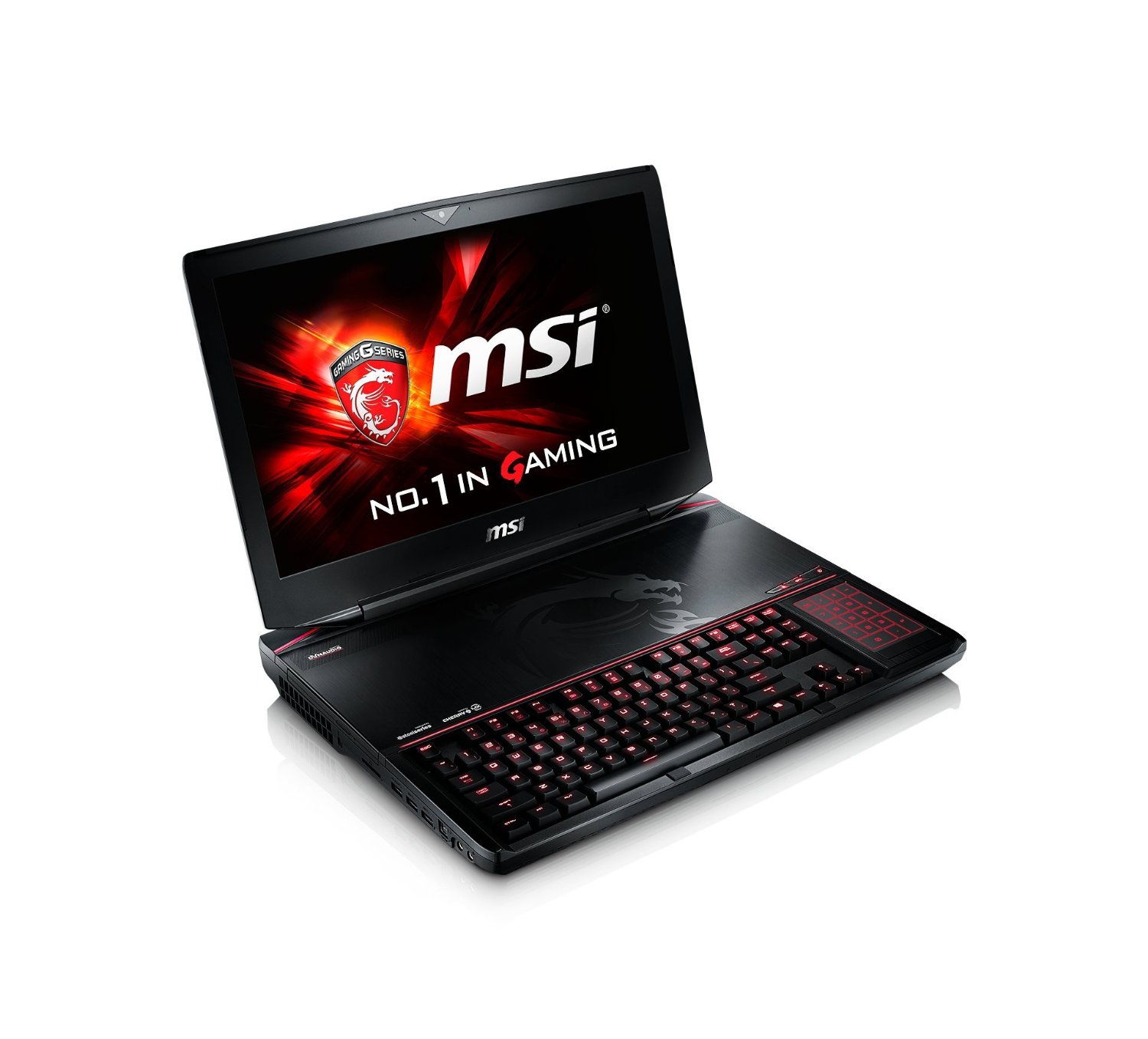 MSI GT80 Titan SLI
Gamers always new that no laptop keyboard will be able to replace a mechanical keyboard. However, MSI says that that's no longer the case. They released a GT 80 Titan SLI laptop. This baby features a mechanical keyboard. You can upgrade it later if you want. The laptop is adorned with a Core i7 processor, a mechanical keyboard of course and NVidia GeForce (GTX 980M GPU).
This particular laptop is made to turn heads. It is beautiful, graceful and imposing. The lid of the laptop is black brushed-aluminum and looks dashing. Titan is massive and huge, do not make any mistake about that. It features 17.95 x 13 x 1.9 inches and weighs about 9.9 pounds.
When you get your hands on this beauty, you will not know what you love more about it; the way it feels or the way the laptop sounds. The touchpad was shifted to do the right side, but with a twist (the touchpad become a numpad). If you press the illuminated button, the touchpad transforms into a digital numpad, which is pretty awesome. All in all, this is one super cool laptop for gamers. You can buy one here.
---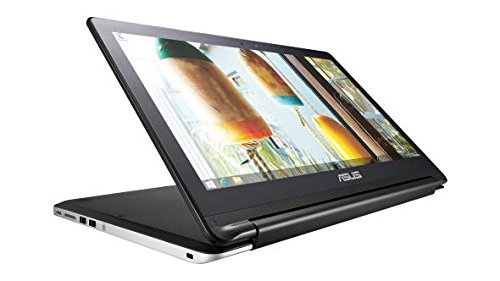 Asus Transformer Book
Picking out the best laptop for your kids can be a difficult task. There are numerous things you have to think about and take into consideration. You have to think about your kid's age. Younger kids have somewhat smaller fingers and hands, and they will need a smaller sized device, which also has a smaller screen. They like vivid colors, but also need something light in weight and easy to carry. You will have to think about the purpose of the device and what will your child use it for. Probably for homework, research work, some simple games and alike. Perhaps you kid's teacher has some recommendations, and can give you a few pointers.
Asus Transformer Book is one of the best, if not the very best device on the market for kids to use. It is easy to find it, you can buy it on Amazon for $247. This is a detachable laptop (it has a 10-inch detachable tablet). The device features the latest version of Windows 8.1 and in seconds transforms into a tablet. It is ideal for kids or students. They can carry it easily anywhere they go and make the most out of it. It is perfect as a studying tool, and if you have difficulties choosing between a tablet and a laptop, your answer lies within this laptop. This laptop is also a great traveling computer. Light in weight, detachable and just a blast to own. Kids love it, not just because all of the above features, but for its speed. The device is fast and made to last. You can buy one here.
---
Nowadays, we can basically find a laptop for everything; gaming, programming, research, business, you name it, it is out there. That's good news, it means that the manufacturers think about the needs of their customers and listen to what we have to say. It is difficult to say what comes next, but never the less, it will probably blow our minds away.
//